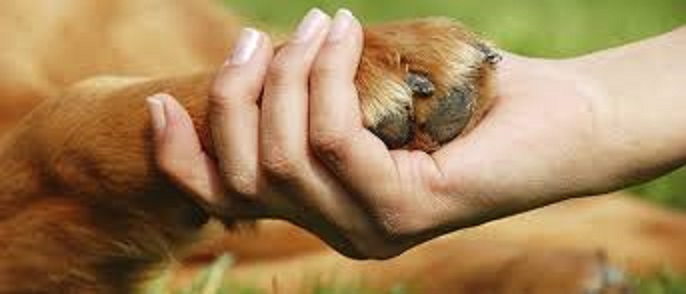 Saying goodbye to our beloved pets can be a very difficult and stressful time. Our staff can help you with making this difficult decision and help provide guidance through the grieving process. Our team believes that every animal deserves the upmost respect and has the right to pass with dignity. We will do everything we can to ensure the process is peaceful and offers you closure and comfort.
If you would prefer to say goodbye in your own home, please contact Dr. Lianna Titcombe at Claire Place Veterinary Hospice Mobile Services. Dr. Titcombe offers a mobile service for hospice care, in-home euthanasia and shares our values.
The clinic offers aftercare services including ash return, a wide selection of urns, the option to bury your pet in a cemetery and many memorial products including paw prints. Gateway also offers you the opportunity to be present for your pet's private cremation here in Ottawa. Please refer to the link below.
Click here for The Pet Loss Support Group of Ottawa Carleton where you can find helpful resources.