The lifelong bond you have with your pet can never be replaced.
Let us create a clay impression that can be treasured forever.
Capture a clay impression keepsake at any stage of your pets life.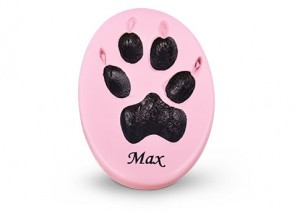 Customize your own paw print…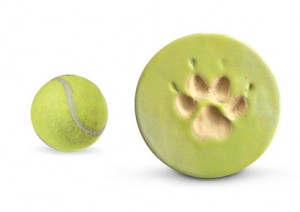 Or have it matched to your pets fur…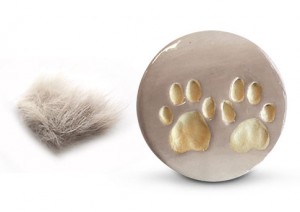 Your paw print will be returned in 2-3 weeks.
Please call us if you have additional questions about ordering your pawprint.