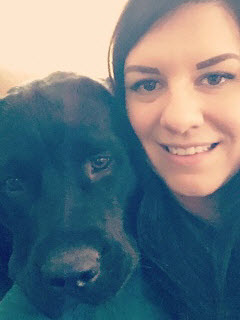 Head Veterinary Technician
We are pleased to announce that Hannah is currently on maternity leave. She had a beautiful baby boy. Hannah started working at Stittsville Small Animal Clinic in January 2008 as a co-op student. Later, she was hired on a part-time basis as a receptionist/assistant. She graduated and obtained her Veterinary Assistant Diploma through Algonquin College in 2009. She has finished up her distance education program through Thompson Rivers University (2012), to become an Animal Health Technologist. She has taken on the role of Head Veterinary Technician.
In her spare time she loves to spend time with her family and her dog Brody and cat Prince.